If you want real marketing that works and effective implementation – where you know you will get the results – use PropertySend. One of the only sites that offers Live Help that is customer friendly and the ability to track statistics within hours of each blast. Thank you!!!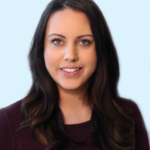 Julia Gajda
Colliers International - Chicago, IL

We are always skeptical about trying new services – but were very impressed with the amount of response we received from our blast. It ended up helping us bring in multiple bidders from around the country – and we went to contract within 30 days of the blast. Would definitely be using again.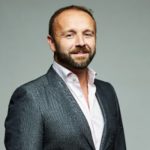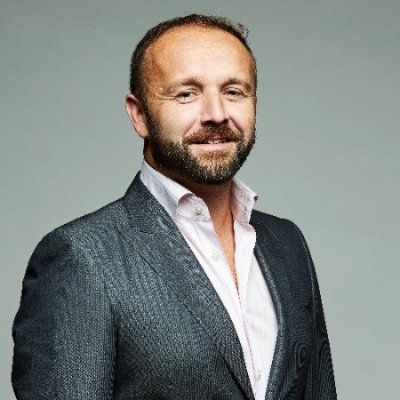 Brian Merrion
City Point Realty - San Francisco, CA

PropertySend has helped maximize the exposure of my listing and generated activity and multiple offers in the shortest amount of time possible; PropertySend offers great value for your marketing dollars and I will continue to use it in the future.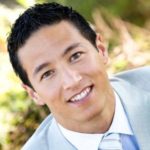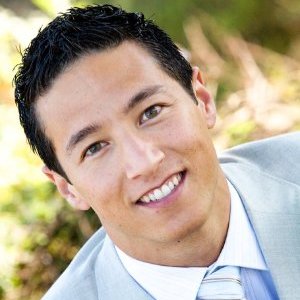 Benjamin Ow
Ow Commercial, Inc. - Capitola, CA

We tried the money back guarantee offer with PropertySend and I am pleased to report that not only was their user interface and customer service outstanding, the blast produced over 230% more opens than a similar email sent by PropertyBlast.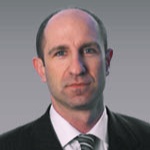 Brian Goldman
RE|SOLUTIONS - Chicago, IL

Just a note to say thank you for all your tremendous support in helping me. The results are fabulous. I will use you over and over again.

Fran Marino
Marino International Properties, LLC - Houston, TX

We recently utilized PropertySend for an email blast. The open rate was well above industry standards and higher than we've had using other providers. We would definitely recommend their service to others looking to reach out to the market.
Joe Sawatske
CREfirms.com - Minnesota

Over 17,000 email blasts have been sent through our email marketing platform
© 2010 - 2018 PropertySend, LLC. All rights reserved.